As you begin the research and planning for the latest essay assigned to you by your high school or college professor, you have to think about all the main segments that must be included. All essays are broken down into three major sections: Introduction with a thesis statement Body including sever...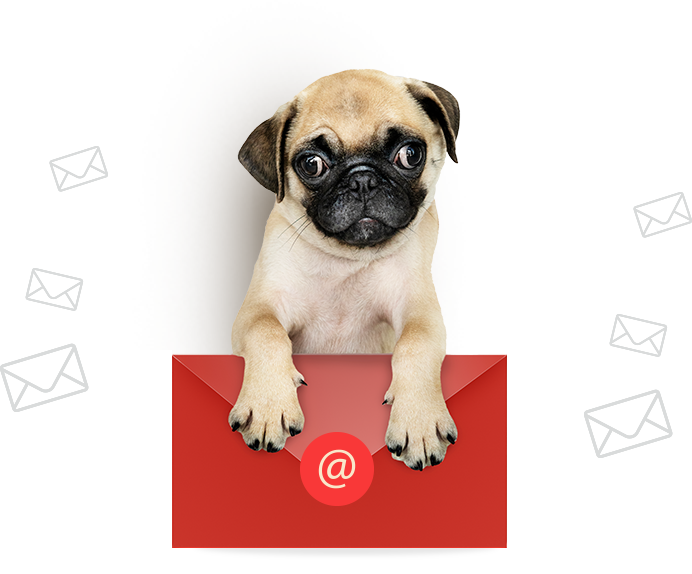 Like an article?
Leave your email and get weekly digest of the best articles in the inbox
When it comes time to write a research paper during any point in your academic career, it is normal to feel overwhelmed. Many times, the teacher hands out the research paper writing assignment with a long list of requirements for information that must be included. If you're lucky enough, the profess...
Before you ever sit down to start the writing of your essay, you need to know how to organize it. The easiest way to do this is by making an outline. No matter what type of paper you are writing, they are all going to follow the main general concept. Students learn about this as soon as they write t...
Before you ever write your first essay sentence or any paragraphs, you need to know how to structure your essay. The most important aspect surrounding writing an essay is getting each of the paragraphs organized and in a chronological order so that the ideas flow smoothly from one to the next. In th...
As a student getting ready to enter college, you have to fill out the appropriate application for whatever school you want to attend. In some cases, this will be one application, and if you have more than one choice, it means more than one essay. A lot of times, the admissions office will want you t...